3 reasons why you should join us
Learn new skills.
Learn exciting tips and tricks from industry pros that will grow your confidence and help make your print design process faster and easier.
Grow your income.
Print and packaging design is a service in high-demand. You can increase your value to clients and your income potential.
Get inspired.
Hear stories and case studies from designers already creating amazing print and packaging to see how new technologies can elevate your design.
Pentagram

Britt Cobb
Little Boxes for a Big Company: Verizon Packaging
Pentagram

Jon Luehmann
Little Boxes for a Big Company: Verizon Packaging
Nick Longo

Longo Designs
AI-Powered Packaging Design: How to Use AI to Enhance Your Brand's Visual Identity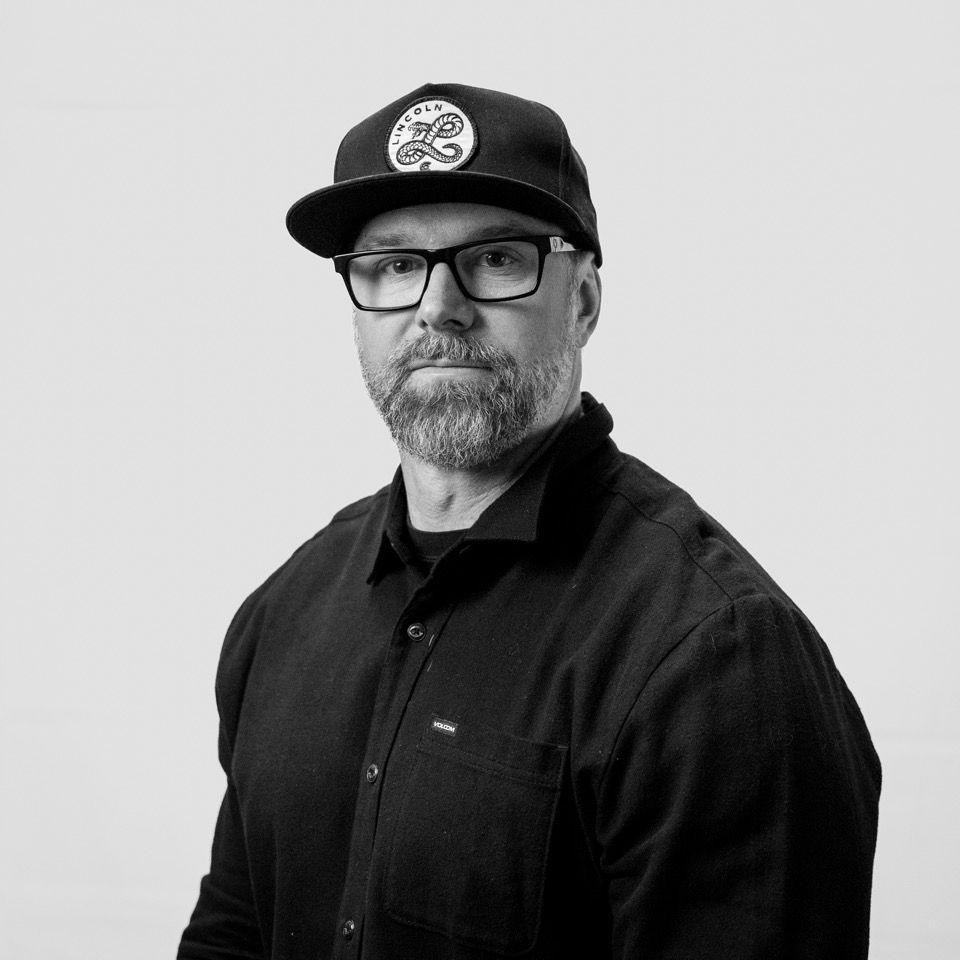 Dan Janssen
Lincoln Design Co.
Creating Self Promotional Print
Simon McGowan

Muscle & Health | Wolfson Brands
How to Start a Niche Print Publication
Dave Clayton

Designer & Author
Getting Images Right in InDesign: Location, resolution, & color mode
Macaroni Creative

Ron & Mackenzie
Designing for a Packaging System
Mike Nicholls

Umber
Converting RGB to Print Duotones
Studio on Fire

Specialty Print and Packaging
Packaging Case Study + Studio Tour
Shelby Sapusek
ColorCasters
Color Management From A Design Perspective
Emma Fanning

Little Fox Design
Sustainable Materials 101: Eco-Friendly Print and Packaging
Peter Oberdorfer

TACTIC
Enhancing Print with AR
Dave Hopkins

Instructor
Print Production Expert
Gabby Denizot

Instructor
Graphic Designer
New to print design and wondering where to start?
Designing small print projects but ready to challenge yourself with bigger ones?
Really experienced with print design and want to connect with like-minded industry pros?
Looking for that spark of inspiration for your own business products or marketing?
Struggling with a lack of confidence that has been stopping you from trying print design?
Eager to learn how to improve your print design workflow?
Whatever it might be, let us help you put ink on paper!
WHEN + WHERE
February 17th - 20th, 2023
This is an online event you can access from anywhere.


COMMUNITY
There is a private Summit Group that goes along with the event.
Here you can connect with other designers, summit speakers, and industry experts.


UPGRADES
You will have the opportunity to purchase Lifetime Access to presentations and our incredible Print Designer Toolkit Box.
Learn how to create amazing print from industry experts...
BEAUTIFUL BOOKS / RIDICULOUS BROCHURES / SEXY STATIONERY / LUSCIOUS LABELS / PRETTY PACKAGING
Something like this has never been done before!
An event for designers exclusively about print and packaging design? Yes, Please!
This is the first ever online summit devoted to helping designers with print and packaging design.
We have noticed that a lot of design schools don't have a well rounded print design curriculum despite its ongoing relevance and growing demand. Our mission is to bridge this gap by teaching designers how to create great print and packaging design.
The feeling of holding your design in your hand on a beautiful paper is incredibly rewarding and we want more graphic designers to experience that.
Print is big!
We are in a time where print and packaging design is more important than ever.
Whether it's a brochure, direct mail, or packaging on a store shelf, print design creates unique touchpoints for companies to deliver their brand story or evoke an emotion.
Consumers are craving more physical interactions with brands, not more instagram ads.
—
In a survey of creatives who attended Adobe Max, they stated that in the last calendar year of 2020, they collectively had spent over $230 million on print and packaging.
How long are the videos available for?
What is the format of the Summit, and how do I access the content?
Are there any exclusive resources for attendees?
Is there a way to connect and network with other attendees, speakers, and sponsors during the Summit?
Are there any opportunities for attendees to ask questions or provide feedback during the sessions?
How will I get updates and reminders about the Summit?
Are there any special technical requirements that I need to be aware of to attend the Summit?